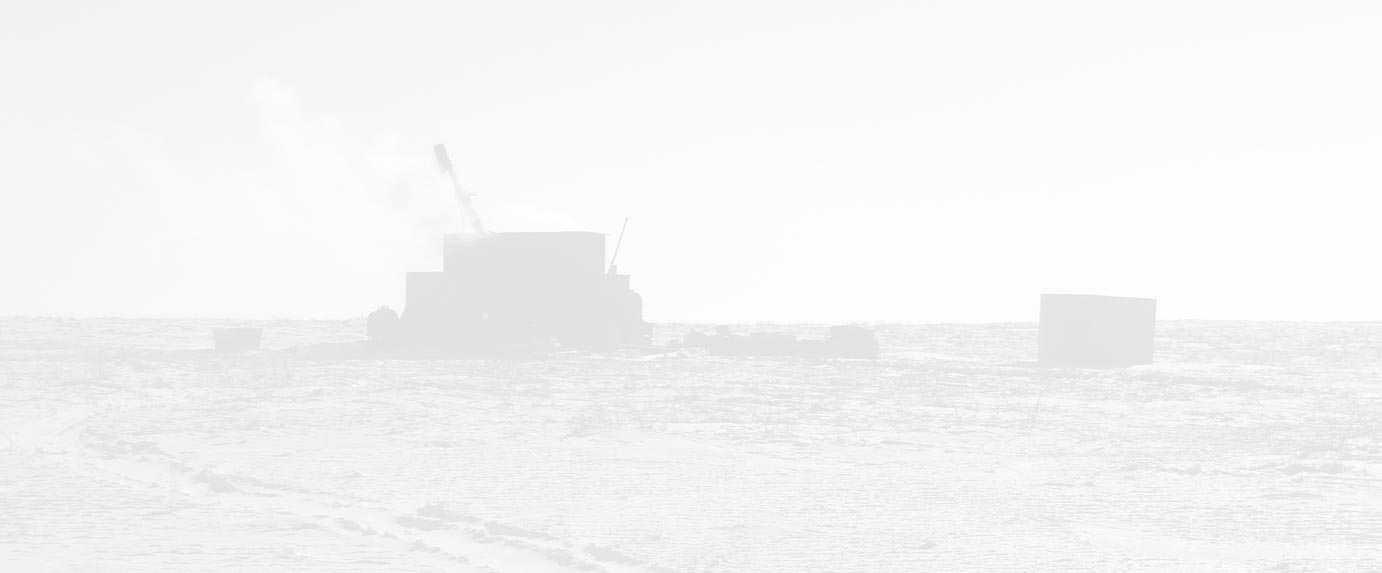 Employment Opportunities
Location:
Smithers, BC OR Saskatoon, SK
Safety
A safe and healthy workplace is everyone's right and responsibility. With this guiding philosophy in mind, we embed safety in everything we do.
Hy-Tech Drilling is committed to running a robust management system which helps us to identify, control and eliminate the occupational health and safety risks associated with our work.