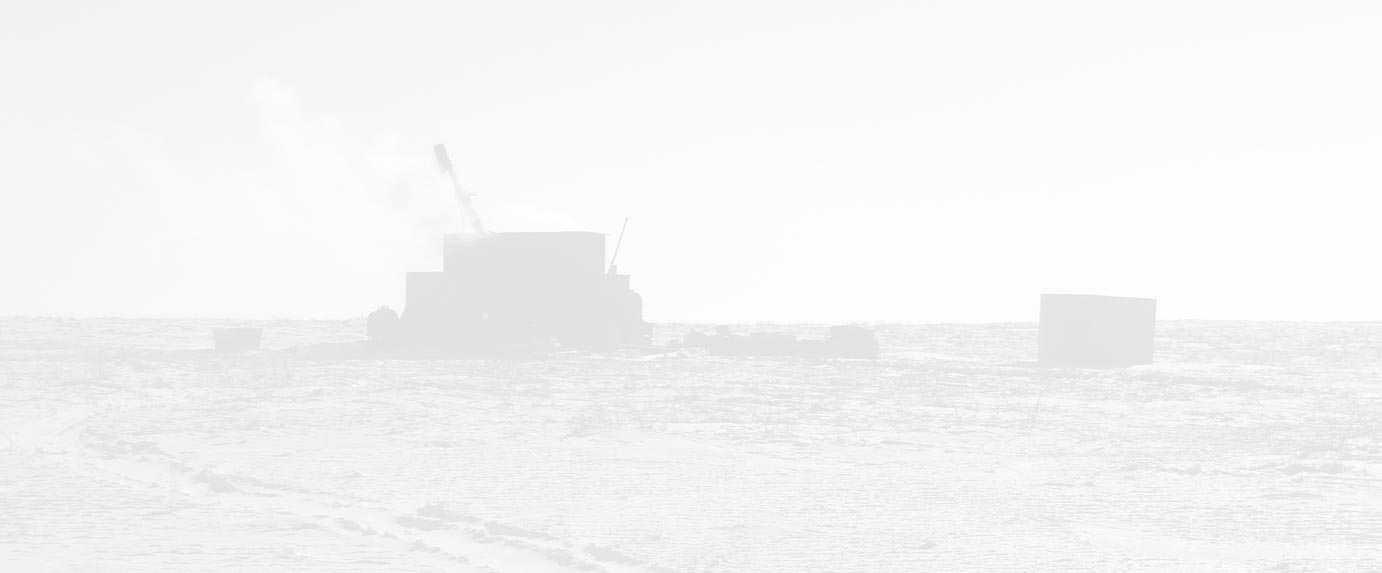 NORTHERN SASKATCHEWAN'S NEWEST DRILLING SERVICE
A joint venture between North West Communities Management Company and Hy-Tech Drilling Ltd.
NEW GUIDANCE FOR GROWTH.
Hy-Tech Drilling is excited to introduce Andrew Kaip as its new Vice President of Business Development.
Learn More
TAHLTAN HY-TECH DRILLING: STRONGER TOGETHER.
Hy-Tech Drilling is proud to announce a new collaboration with the Tahltan Nation Development Corporation (TNDC). Stay tuned for more.
meet the industry's hardest working drill.
It can drill over a mile deep in the toughest terrain on earth, yet is versatile enough for underground, fly or barge drilling. Nothing beats the TECH 5000.
Learn More
99% HOLE COMPLETION. ZERO EXCUSES.
The numbers don't lie. Logging a 99% hole completion rate and just 1% downtime, Hy-Tech has the best crews in the field, bar none.
Learn More
STAY CONNECTED WITH ALL ASPECTS OF THE FIELD.
Our FieldView™ software platform lets you track average metres per day, monitor costs, make projections and more - all from your desktop, tablet or mobile device.
Learn More
Safety
A safe and healthy workplace is everyone's right and responsibility. With this guiding philosophy in mind, we embed safety in everything we do.
Hy-Tech Drilling is committed to running a robust management system which helps us to identify, control and eliminate the occupational health and safety risks associated with our work.