Driller's Helper
OVERVIEW
Reporting to the Driller, the Driller's Helper provides support to the Driller in obtaining core samples. This requires hard physical work such as continuously pulling rods and emptying tubes, assisting to set up the drill, connecting hydraulic hoses, preparing inner and outer tubes, and more. Other day-to-day responsibilities include safely operating the Rod Handler, stacking and adding drill rods when required. They will mix additives under the direction of the Driller, and also organize, and maintain stock levels of supplies and equipment including diesel fuel and fuel filters, core boxes, drill rods and more. Driller's Helpers assist in moving drills safely from one site to another.
In terms of Maintenance, Driller's Helpers assist with equipment maintenance and repair – completing daily pre-op inspection checklists for equipment, checking supply levels, and conducting simple repairs. They are also responsible for maintaining a water source and keeping water pumps and lines in safe, working order.
The best part of this company is that they don't let you feel like you're just another employee. The work is good and management is here to guide you at every step of the way. I feel fortunate to work with such amazing people.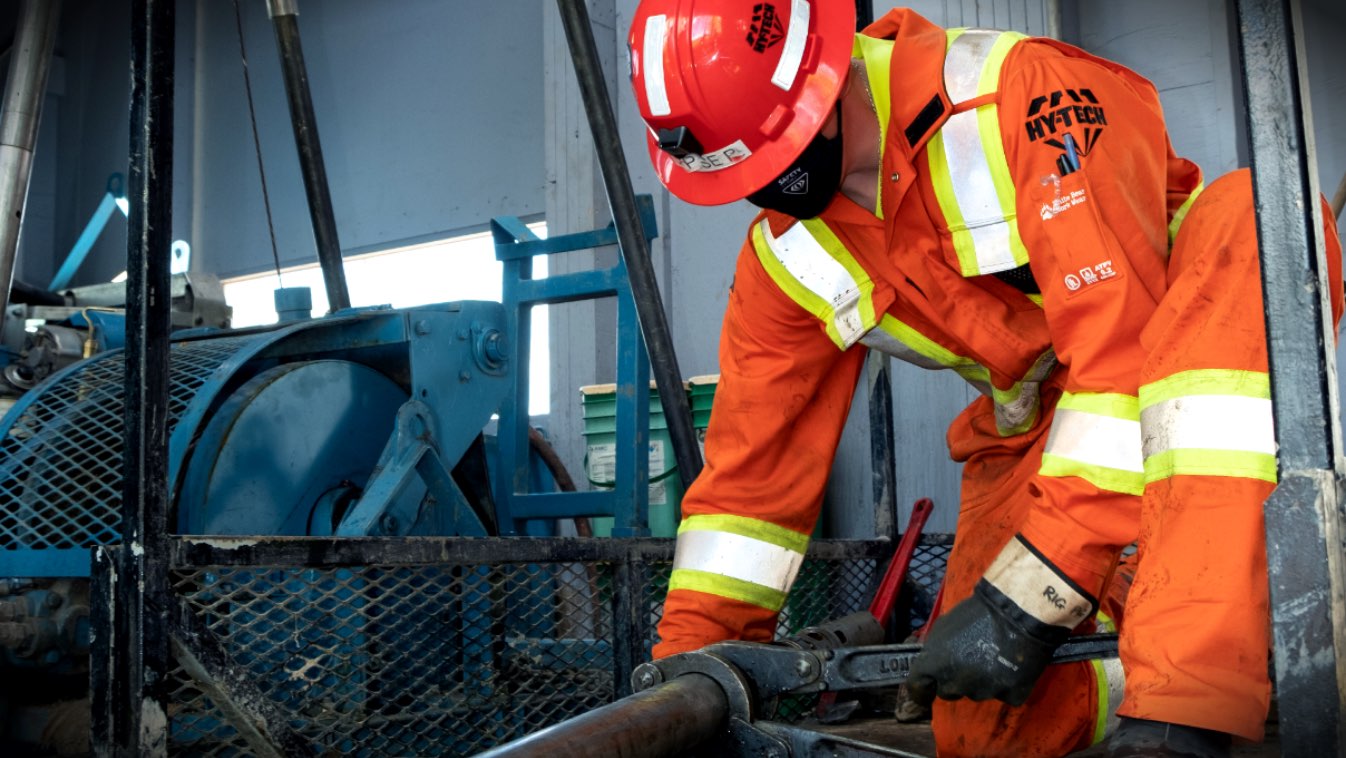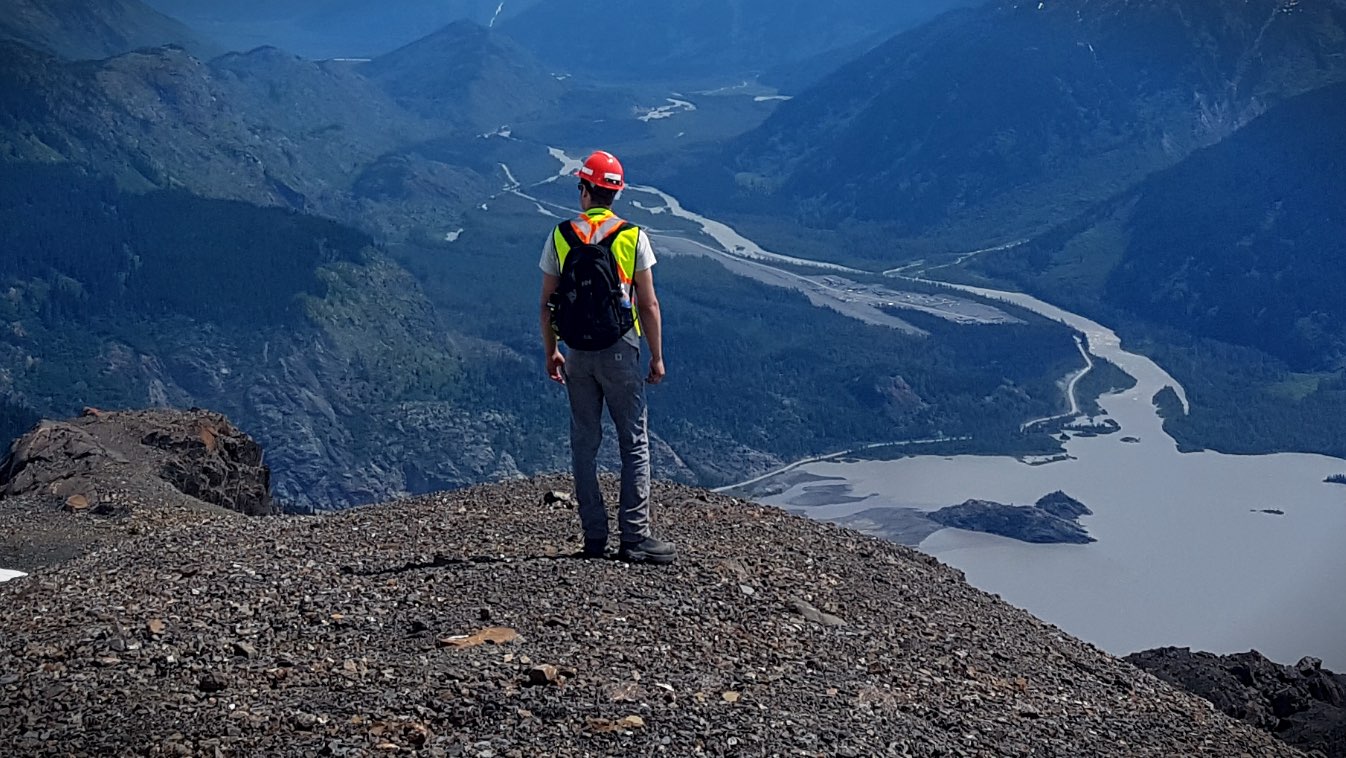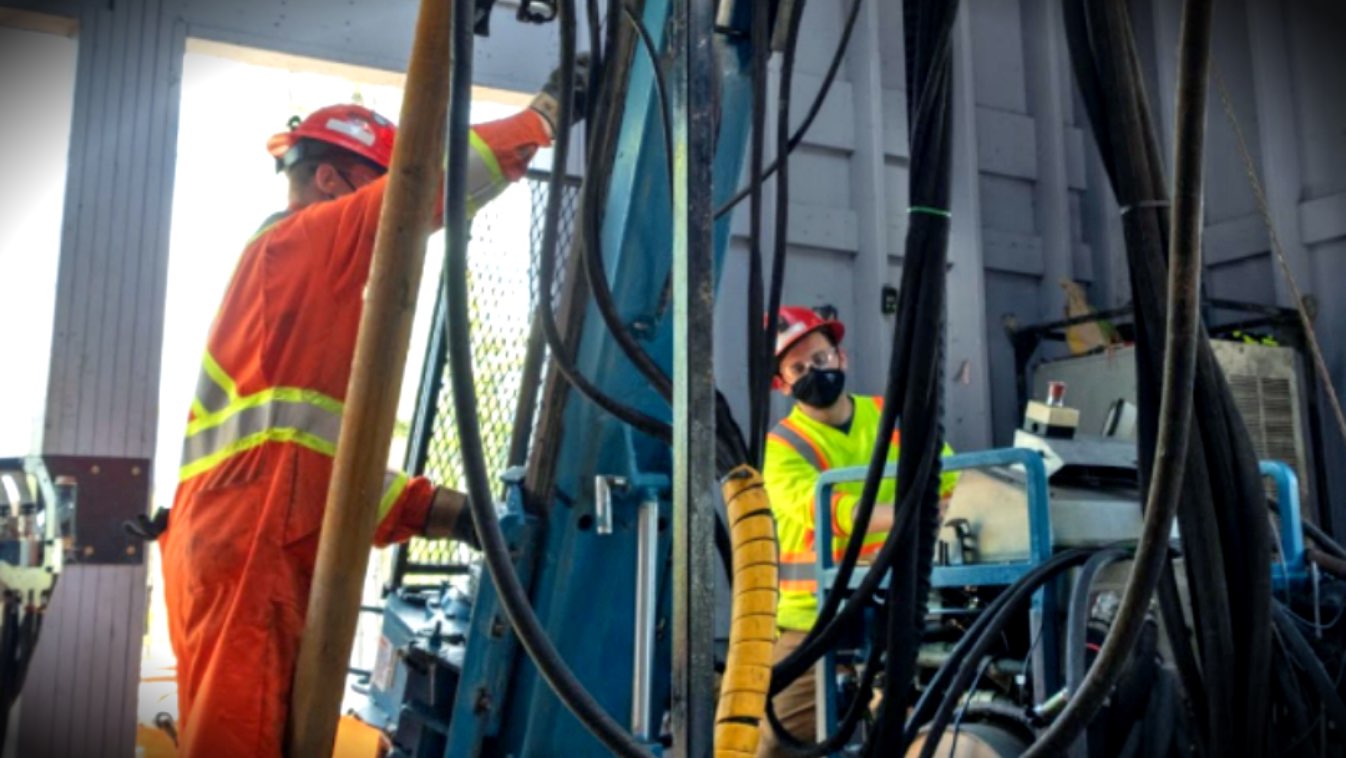 KEY RESPONSIBILITIES
Safety – ensures the safety of themselves, their Driller and other crew on site.
Environment – organization and cleanliness of the drill and drill site location.
Communication – with the Driller, the Foreman and the rest of the crew.
REQUIRED QUALIFICATIONS
Have a valid Driver's Licence and must provide a current Driver's Abstract annually.
Pass a Physical Demands Assessment.
Pass a Drug and Alcohol Test.
Maintain a clear Criminal Record Check (site-specific requirement).
Hold a valid First Aid certificate (Not required to be eligible to apply).

BC Residents: Standard First Aid with CPR/AED Level C & Transportation Endorsement.
Non-BC Residents: Standard First Aid with CPR/AED Level C.
Work where many never have the opportunity to go. Fly in and out of work with paid, pre-arranged travel.
100% employer paid benefits including healthcare, dental, vision care, RRSP Matching, and more.
Earn an average of $75 per day in metre bonuses paid out each paycheck.
CAREER DEVELOPMENT
Ask anyone who's worked with Hy-Tech, and they'll tell you our Foremen and Drillers are true experts in their field; there's a real focus on safety and they know their procedures and equipment. In addition to the Career Development offered to all of our employees, Field Crew are offered the following specific training and development opportunities:
Trade recognized certifications through the Mining Industry Human Resource Council (MiHR) and Ontario Common Core (OCC)
A dedicated training team that provides hands-on skills development in the field.
Tools and assessments that have been developed by our training team to determine if you are ready for the next step in your career at Hy-Tech.
Driller's Helper Training Program
The Driller's Helper Training Program was created to introduce Driller's Helper roles, responsibilities and tasks to new recruits with no previous experience in the Diamond Drilling Industry.
FOR MORE INFORMATION
Talk with our Recruiters:  250-847-9301 (ext. 5005)
We wish to thank all applicants for their interest and effort in applying for these positions; however, only candidates selected for interviews will be contacted.