Driller's Helper Training
OVERVIEW
A rigorous multi-day course providing a mix of classroom and hands-on learning to prepare you for the field.
Hy-Tech Drilling is committed to providing new field employees a comprehensive introduction to their role at Hy-Tech. The Driller's Helper Training Programs were created to introduce the Driller's Helper roles, responsibilities and tasks to new recruits who have no previous experience in the Diamond Drilling industry.
 Courses are on demand and are offered at both the Smithers, BC and Saskatoon, SK locations.
Applications are welcomed throughout the year.
The class size is restricted to only 6 participants per session in order to give students the advantage of plenty of one-on-one training opportunities.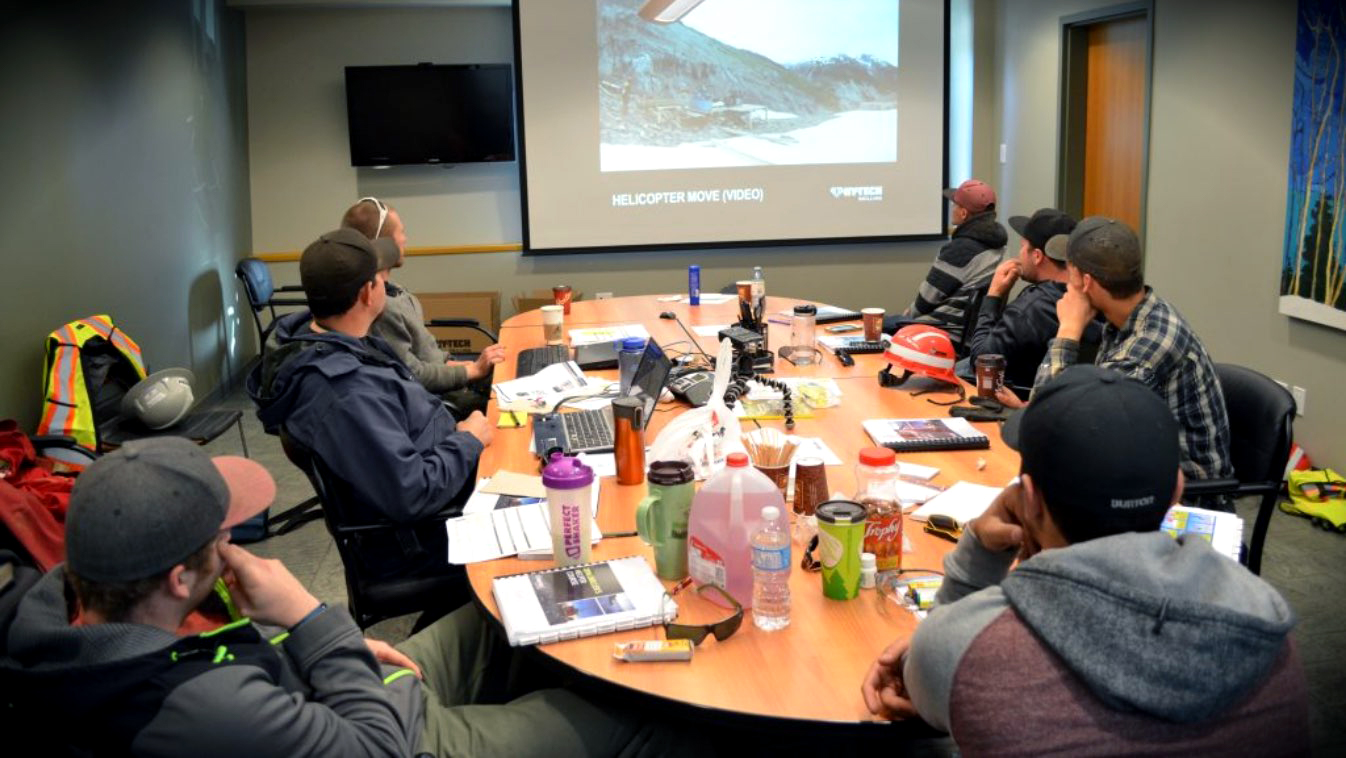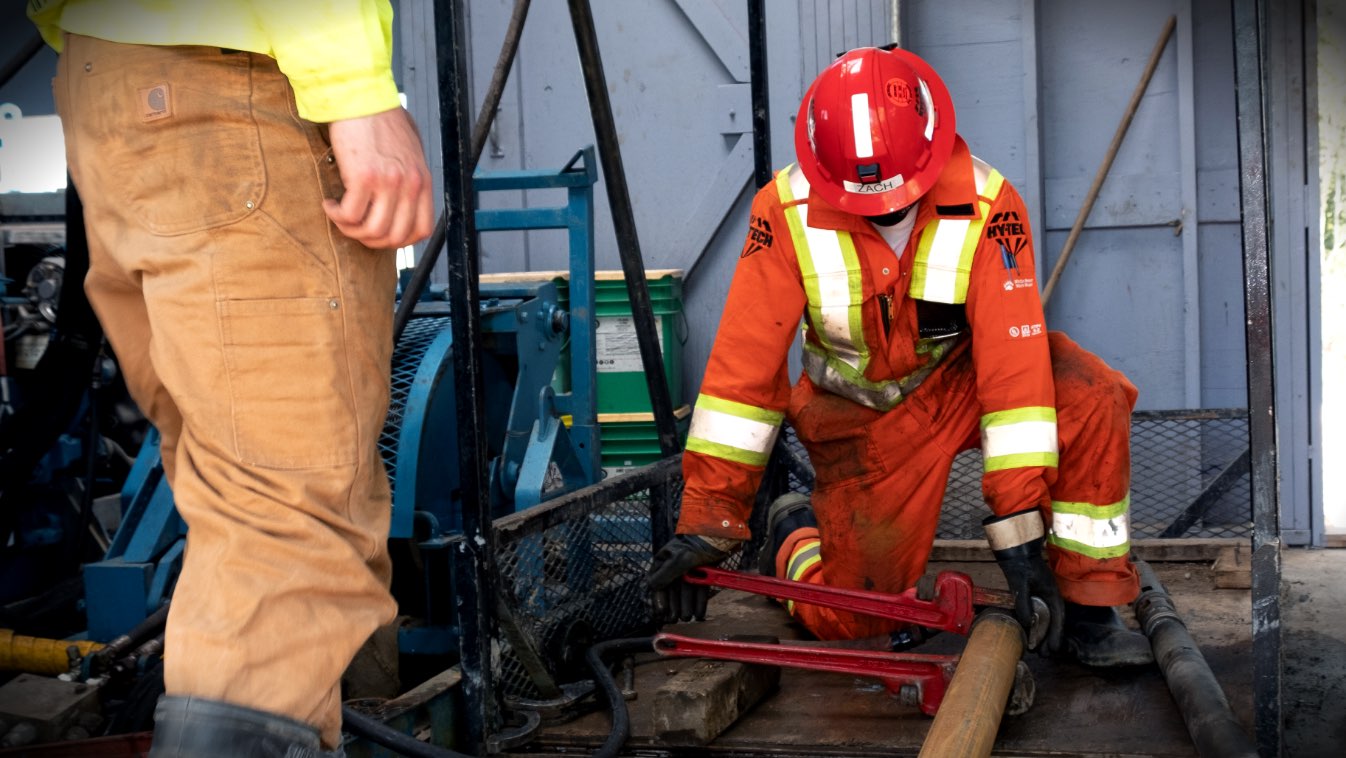 ABOUT THE PROGRAM
Providing a mix of classroom and hands-on training, our comprehensive week-long pre-employment Driller's Helper Training Program prepares individuals to work in the Diamond Drilling Industry.  Participants are selected, screened and hired by our recruiting team prior to the start of the course.
The course includes, but is not limited to:
Ontario Common Core certification
Standard First Aid with CPR C/AED
Propane certification for tiger torches & construction heaters
Spill Response
WHMIS 2015
Safety work practices
Connection and use of construction heaters
Supply pump set up and maintenance
Chainsaw operation
Drill assembly
Drill tear down and pack up
Safe operation of power tools and equipment
Site cleanup and environmental responsibility
For more information about what you can expect during the Driller's Helper Training Program, take a look at our course outline and information poster.
CAREER DEVELOPMENT
Ask anyone who's worked with Hy-Tech, and they'll tell you our Foremen and Drillers are true experts in their field; there's a real focus on safety and they know their procedures and equipment. In addition to the Career Development offered to all of our employees, Field Crew are offered the following specific training and development opportunities:
Trade recognized certifications through the Mining Industry Human Resource Council (MiHR) and Ontario Common Core (OCC)
A dedicated training team that provides hands-on skills development in the field.
Tools and assessments that have been developed by our training team to determine if you are ready for the next step in your career at Hy-Tech.
Hy-Tech's Driller's Helper course was very well organized and taught by great guys who really know the business. We worked hard, and learned a lot about the mechanics & operation of drills & pumps, core handling, helicopter safety and the safe operation of power tools, track vehicles, ATV's & skidders. The course gave me an excellent hands on idea of what the job is all about. I now work as a driller's helper and love the challenge, the adventure, and the good people I work with.