Trades
OVERVIEW
At Hy-Tech Drilling, the reliability and versatility of the TECH-5000 wouldn't be possible without our dynamic team of trades personnel. Responsible for the manufacturing, maintenance, and repair of drills and support equipment, our highly skilled workers provide exceptional support to our field crew to minimize downtime. If you are thinking of starting an exciting career as a tradesperson, see what Hy-Tech has to offer you in the available positions below:
An amazing employer, Hy-Tech spoils me.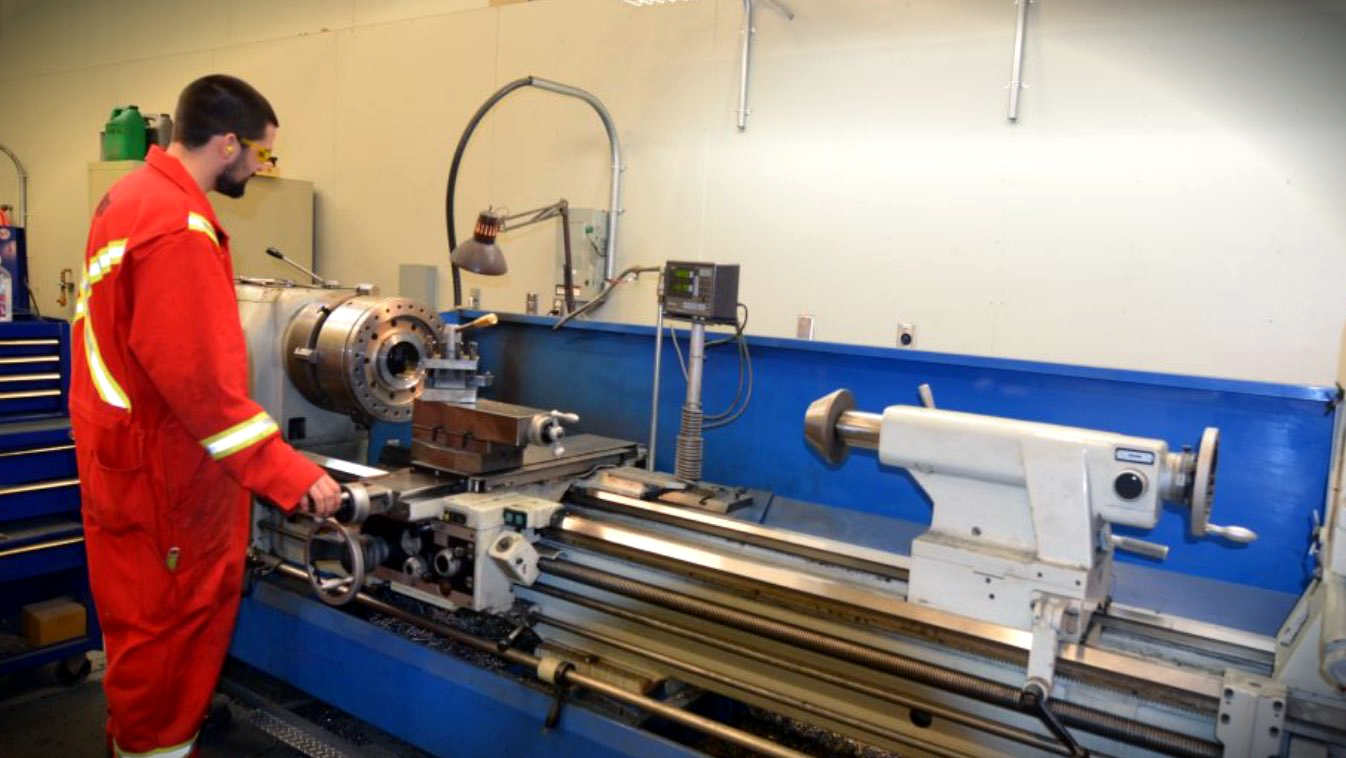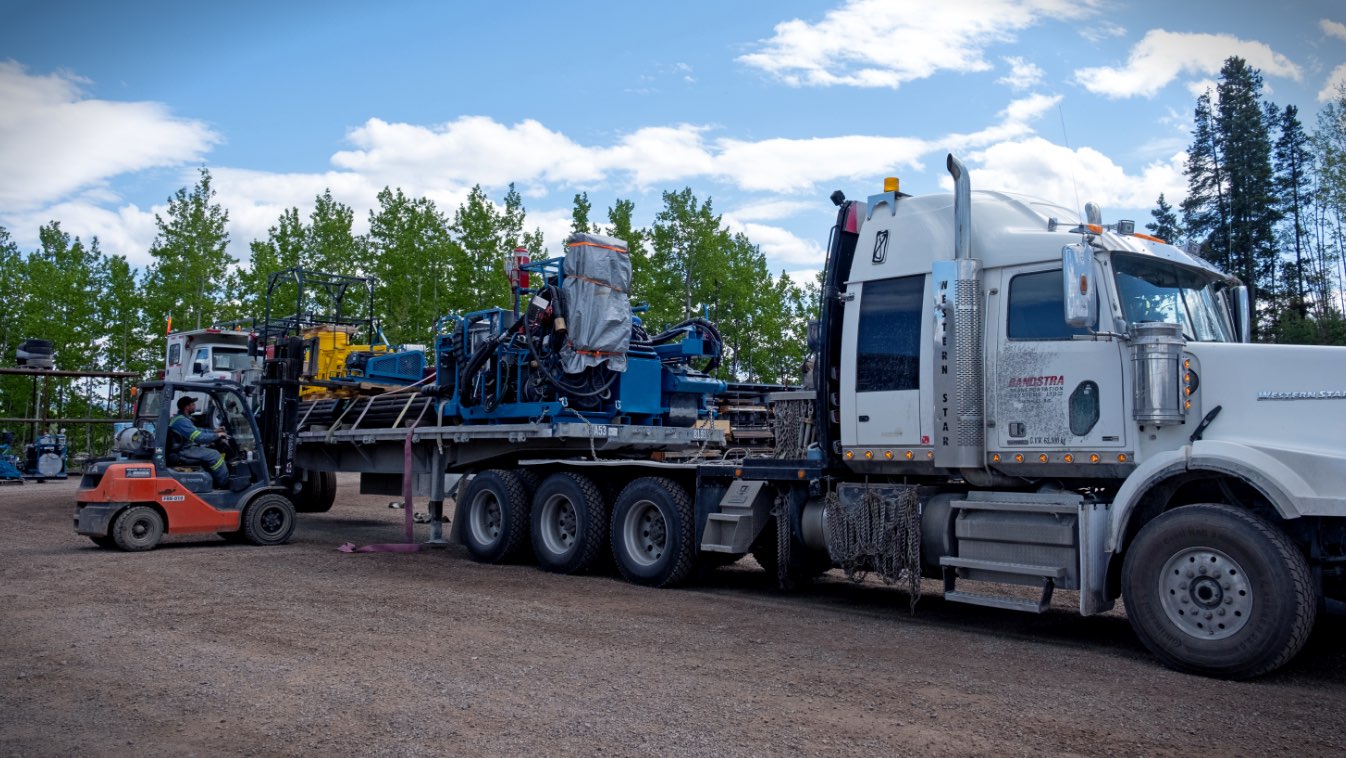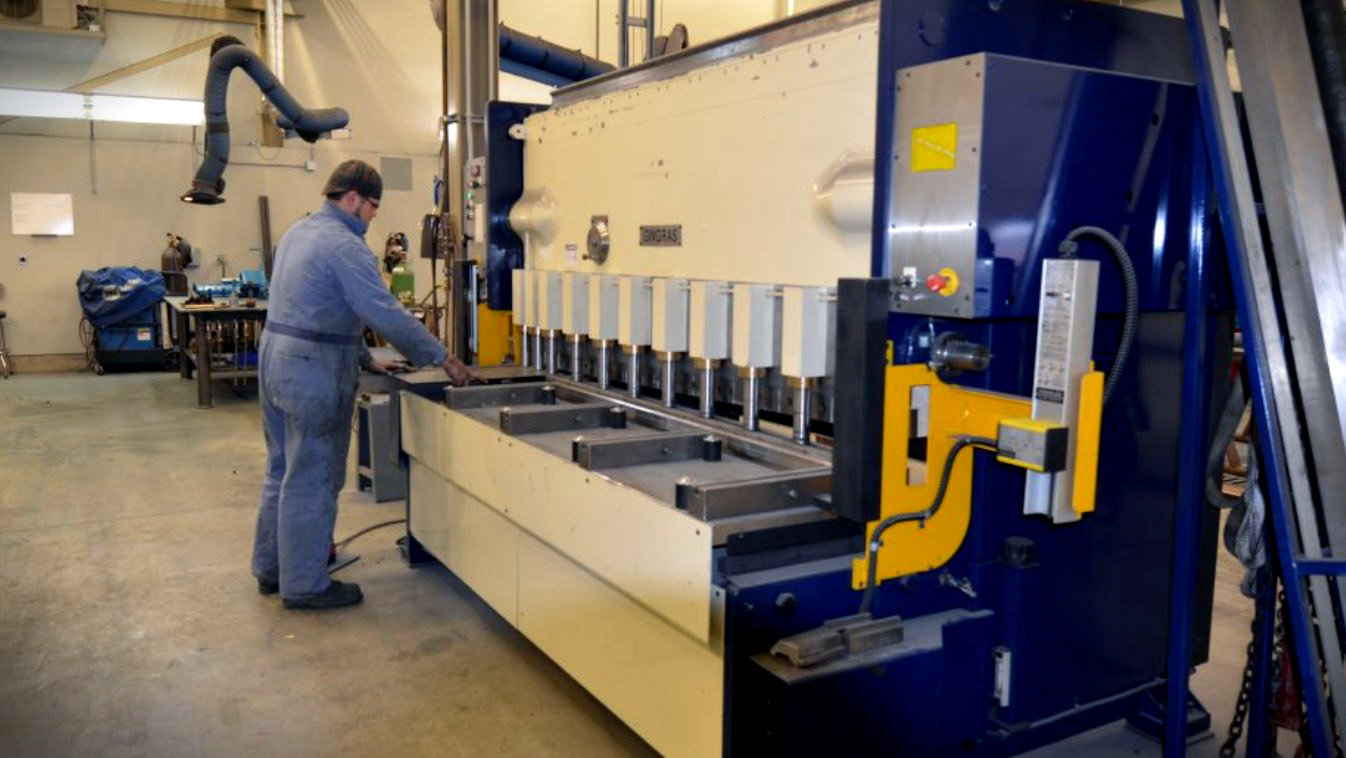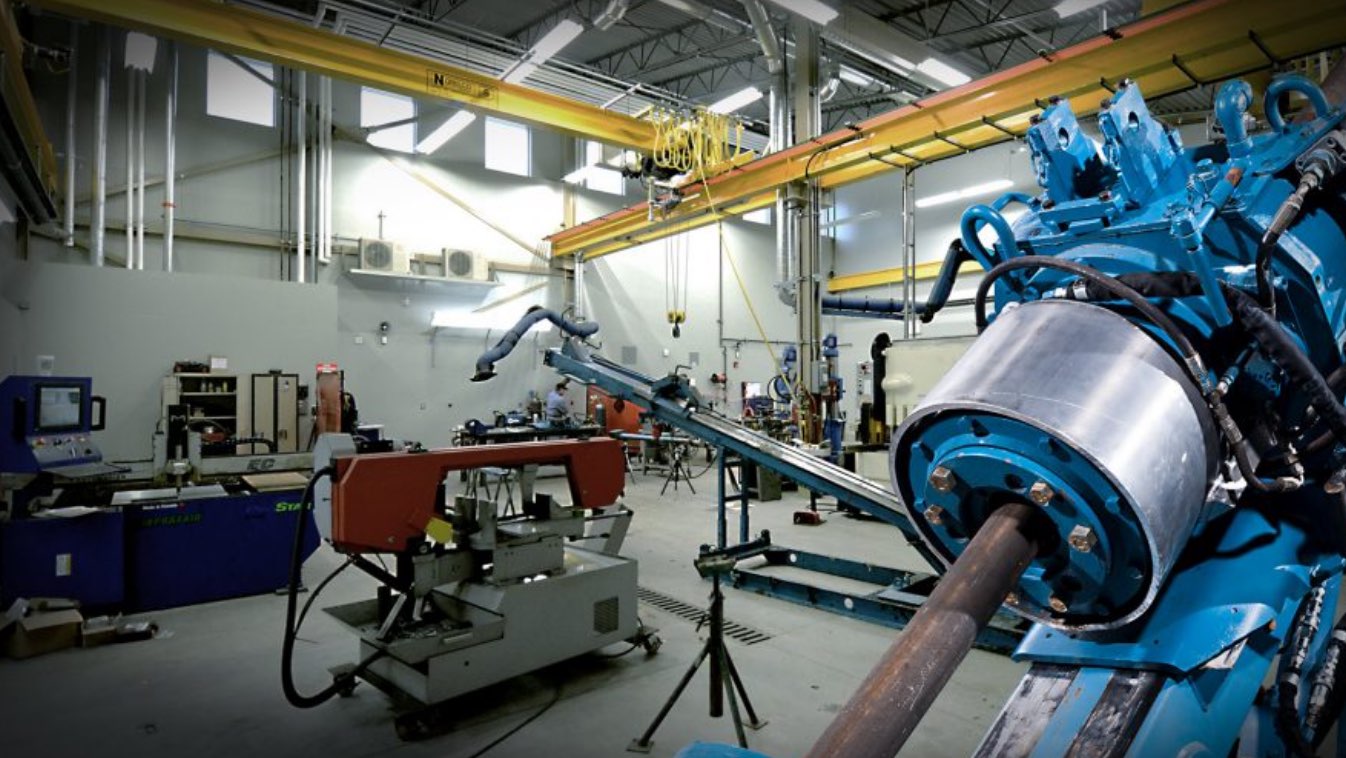 TRADES ROLES
Tradespeople are responsible for the building, repair and maintenance of drills and support equipment, as well as providing exceptional support to our field crew to ensure minimal downtime. All work in the shop and warehouse is carried out using the standardized procedures, methods and best practices to achieve safe, high quality and effective work at all times. Trades people at Hy-Tech can be found across our operations at most of our branch locations and include the following positions:
RESEARCH & DEVELOPMENT (R&D) ROLES
Endless innovation of our patented drill equipment requires a dynamic team that can envision strategies to continually improve the Diamond Drilling industry's equipment and processes. Our R&D team's goal is to design safe, reliable, ergonomically acceptable and productive drill and support equipment in order to meet the changing needs of our clients and to provide extraordinary support to our field operations. This talented team is located at our Head Office in Smithers, BC, and includes the following positions:
Work in a modern shop facility with the right tools for the job to set you up for success.
Receive financial assistance with training to achieve Red Seal Certification in your chosen trade.
3 weeks per year in your first 5 years. 4 weeks per year in 5th to 10th years. 5 weeks per year after your 10th year.
CAREER DEVELOPMENT
Designing, manufacturing and maintaining our drills and support equipment takes a team of qualified tradespeople.  Our state-of-the-art facilities offer achievement-oriented employees a unique opportunity to develop a broad scope of skills including:
Designing
Fabricating
Heavy Duty Mechanics
Machining
Welding
Ask anyone who's worked with Hy-Tech, and they'll tell you our tradespeople are true experts in their field; there's a real focus on quality and safety, and they take pride in delivering the best possible equipment to every job.  Hy-Tech has developed detailed instructions on how to maintain each piece of equipment, and you'll work alongside our seasoned professionals so that you'll have the support and mentorship you need to grow and develop.  You can expect to receive:
Internal training and development tools to build your knowledge, skills and abilities
Mentoring from employees with significant experience in the industry
External and in-house training and professional development opportunities
Annual performance reviews with your supervisor to establish career goals and development plans
Internal promotions and advancement
APPRENTICESHIPS
Hy-Tech needs qualified tradespeople to design, manufacture and maintain our patented drill, the TECH 5000, and support equipment.  We will help you to launch your career through apprenticeship programs such as:
Heavy Duty Mechanic
Machining
Welding/Fabricating
Available Trade opportunities will be posted in Job Opportunities.
JOB OPPORTUNITIES
There are no current job openings at this time.