Industry Leader
OUR TEAMS HAVE THE COMBINED KNOWLEDGE AND EXPERIENCE TO TAKE ON ANY CHALLENGE.
Hy-Tech is a globally recognized leader in the diamond drilling industry, and that didn't happen accidentally. For the past 28 years we've been investing in our team, equipment and technology as we believe that it takes continual improvement in every aspect of our business to set the standard of excellence in diamond drilling.
Professional, committed, and respectful, our crew members take real pride in their work, as well as the positive team environment they've cultivated. Join our team and you can expect:
A safe and healthy workplace
An opportunity to train under some of the most experienced people in the diamond drilling industry
Support and guidance to help you achieve your career goals
A rewarding compensation and benefit package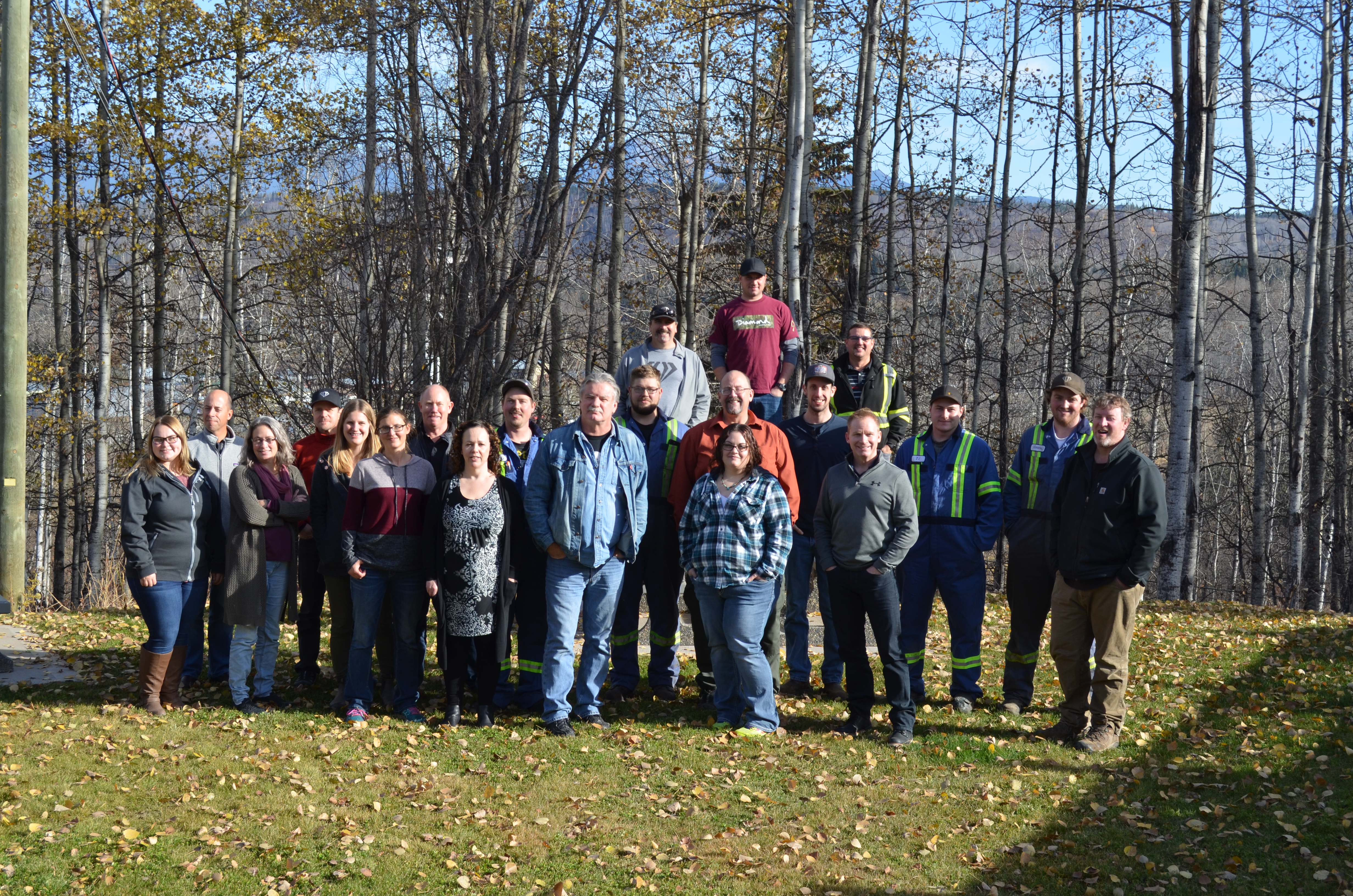 Hy-Tech has been working with us since 2015 and they always deliver on our expectations. They are my favourite company to work with.