Operations
IF IT'S HAPPENING OUT THERE, WE PLANNED FOR IT IN HERE.
Hy-Tech Drilling's unmatched expertise in the field starts right here at home, with daily collaboration between our crews, our shop and our management team.
Our Management, Safety, R&D, Manufacturing and Maintenance teams regularly visit our drill sites to consult with our Foremen, Drillers and Driller's Helpers. We then leverage this combined expertise to provide predictable performance, value and peace of mind to our stakeholders. We take pride in the success we've had working with our clients to develop innovative solutions for their project challenges, and believe in our team's strength and effectiveness in tackling concerns that come up.
A huge part of our operational structure is promoting development and training opportunities for our entire operations team. At our Headquarters in Smithers, BC we have an operational skid drill set up in our yard to provide the most realistic learning environment possible. This allows our trainers to develop the best possible teams by providing realistic drill site hands-on scenarios. This also gives our R&D department an opportunity to fully test their innovations in a true drill site scenario, ensuring a predictable introduction of equipment improvements to the field.
Our commitment to excellence isn't just the output of what we do, it's woven into our commitment to provide extraordinary support to our field operations.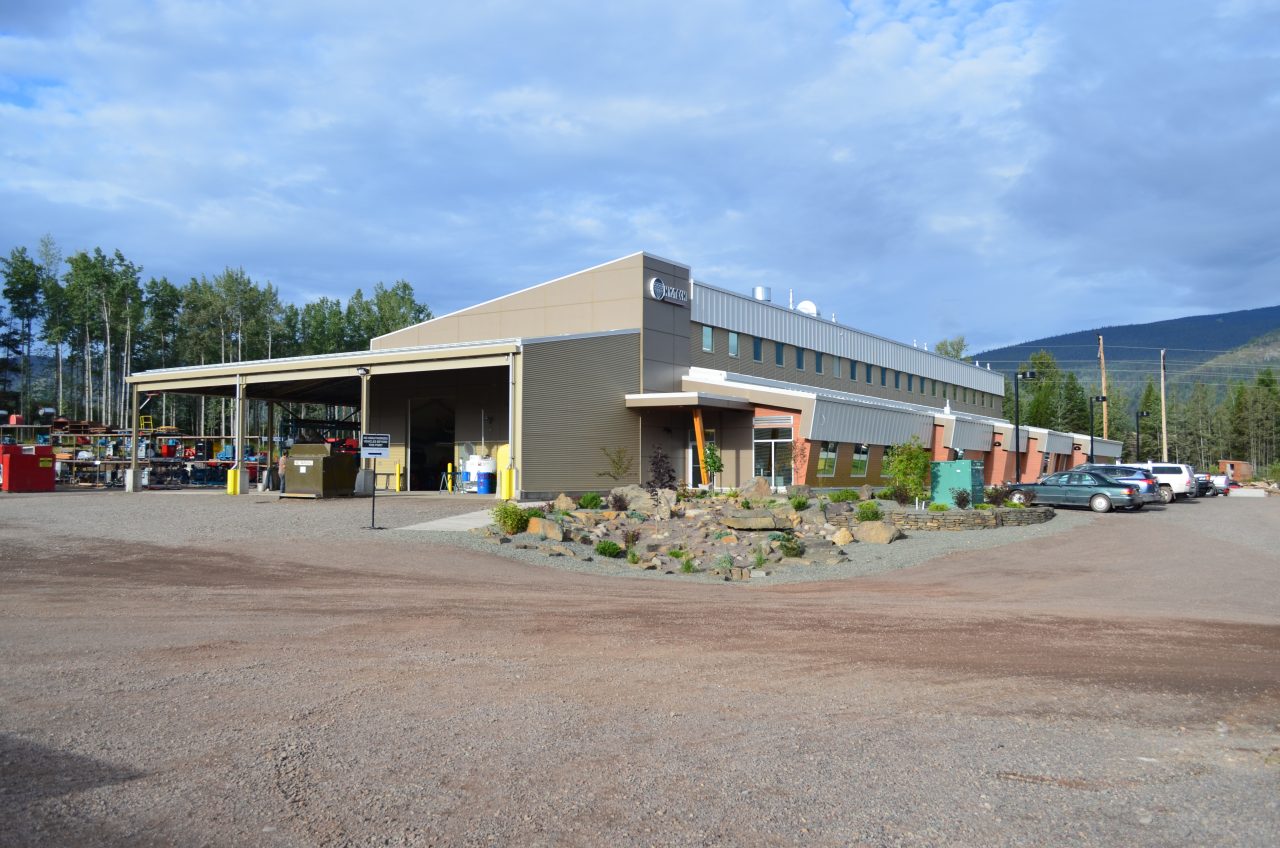 Corporate Headquarters Shop, Smithers, BC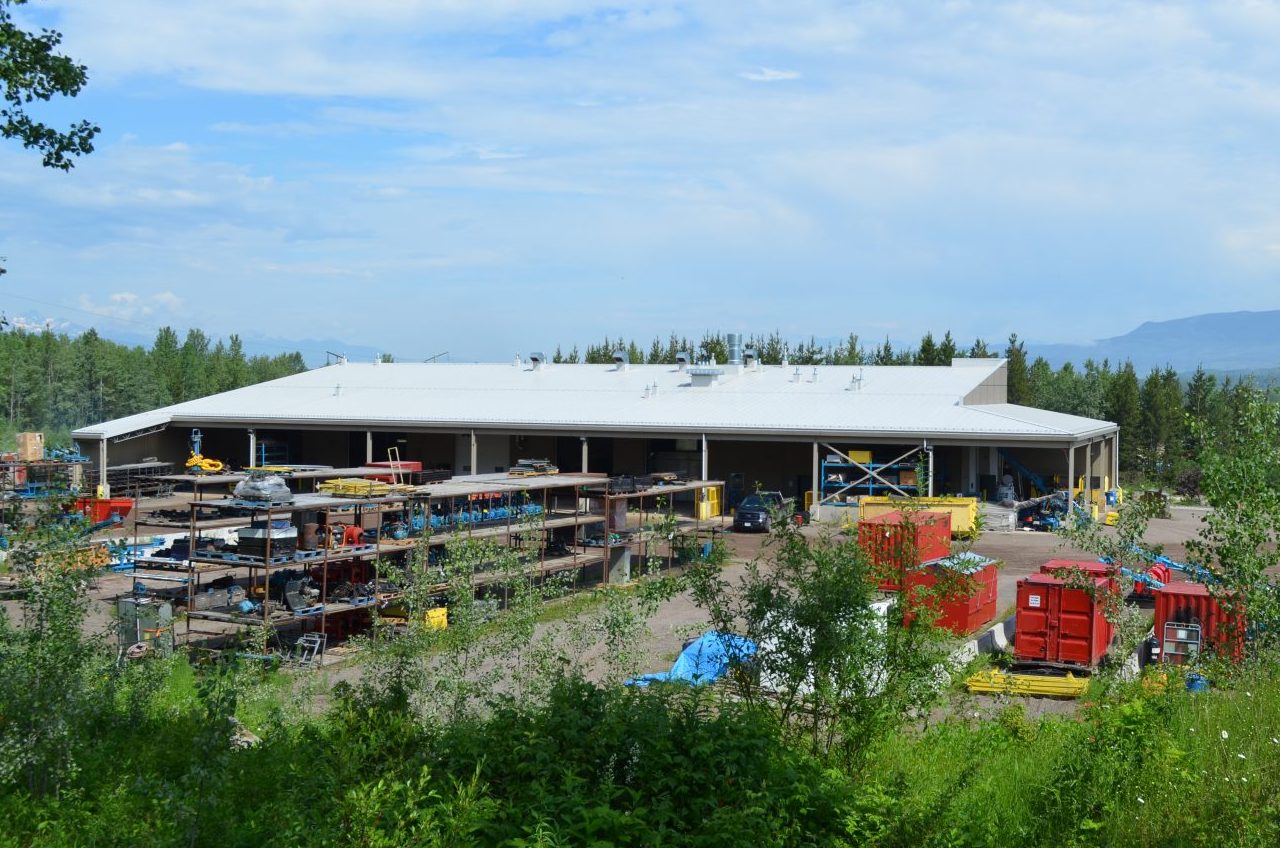 Corporate Headquarters Yard, Smithers, BC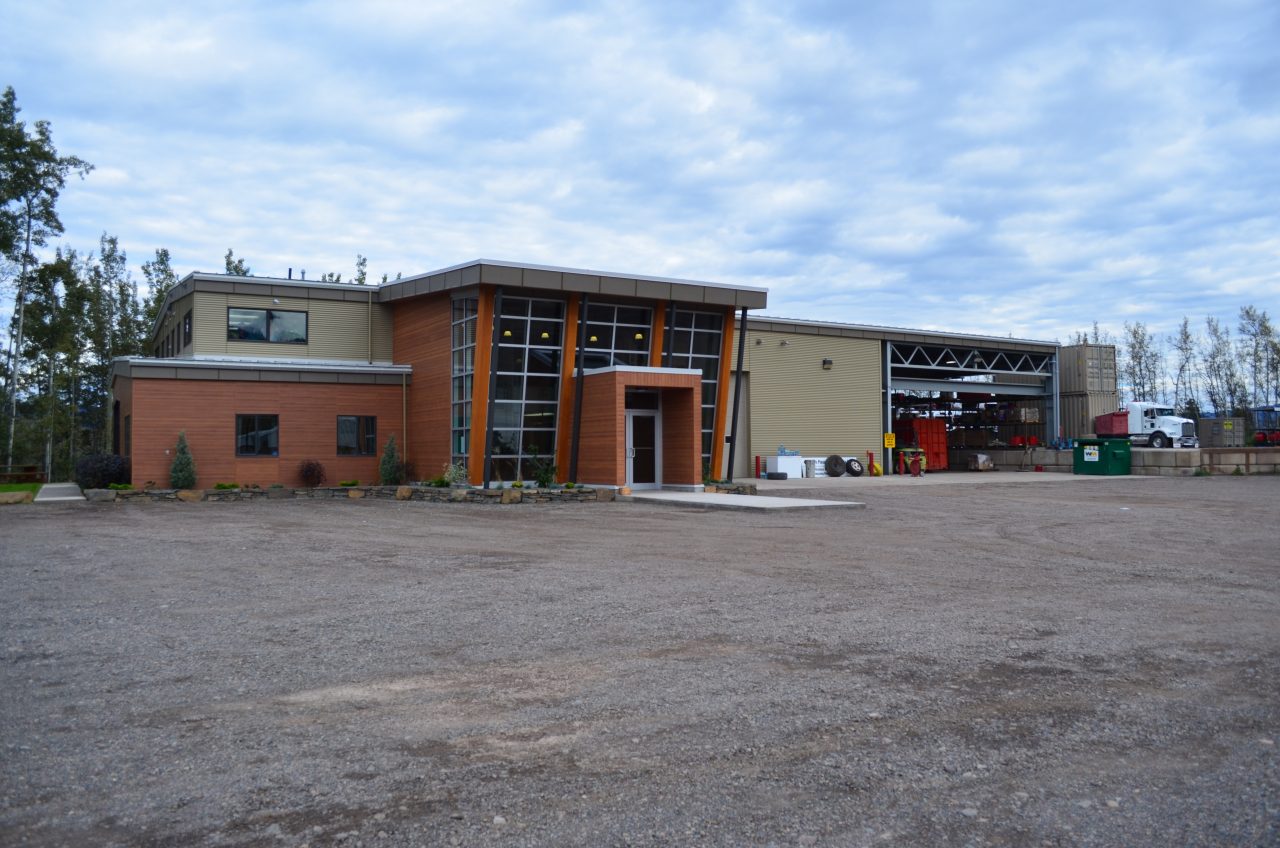 Corporate Headquarters Office, Smithers, BC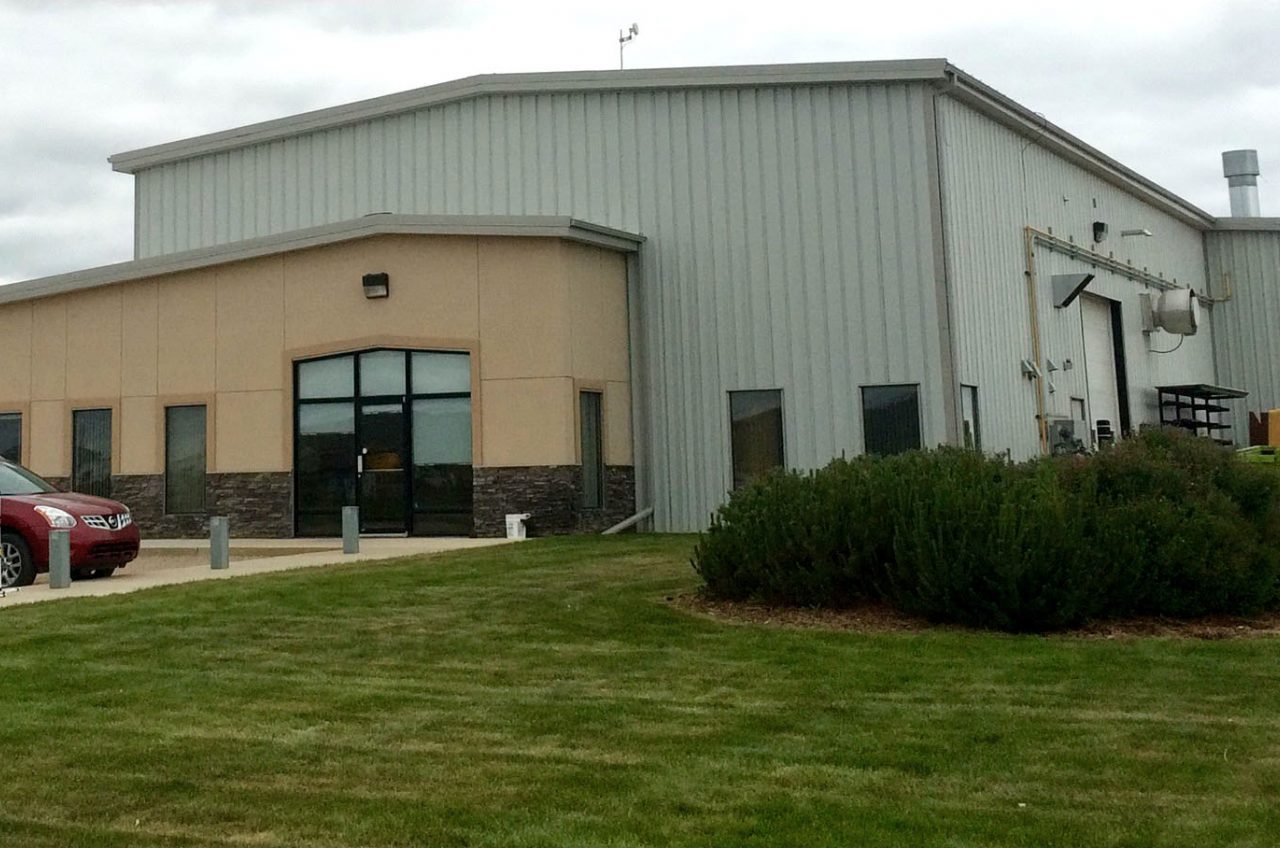 Saskatoon Branch, Office & Shop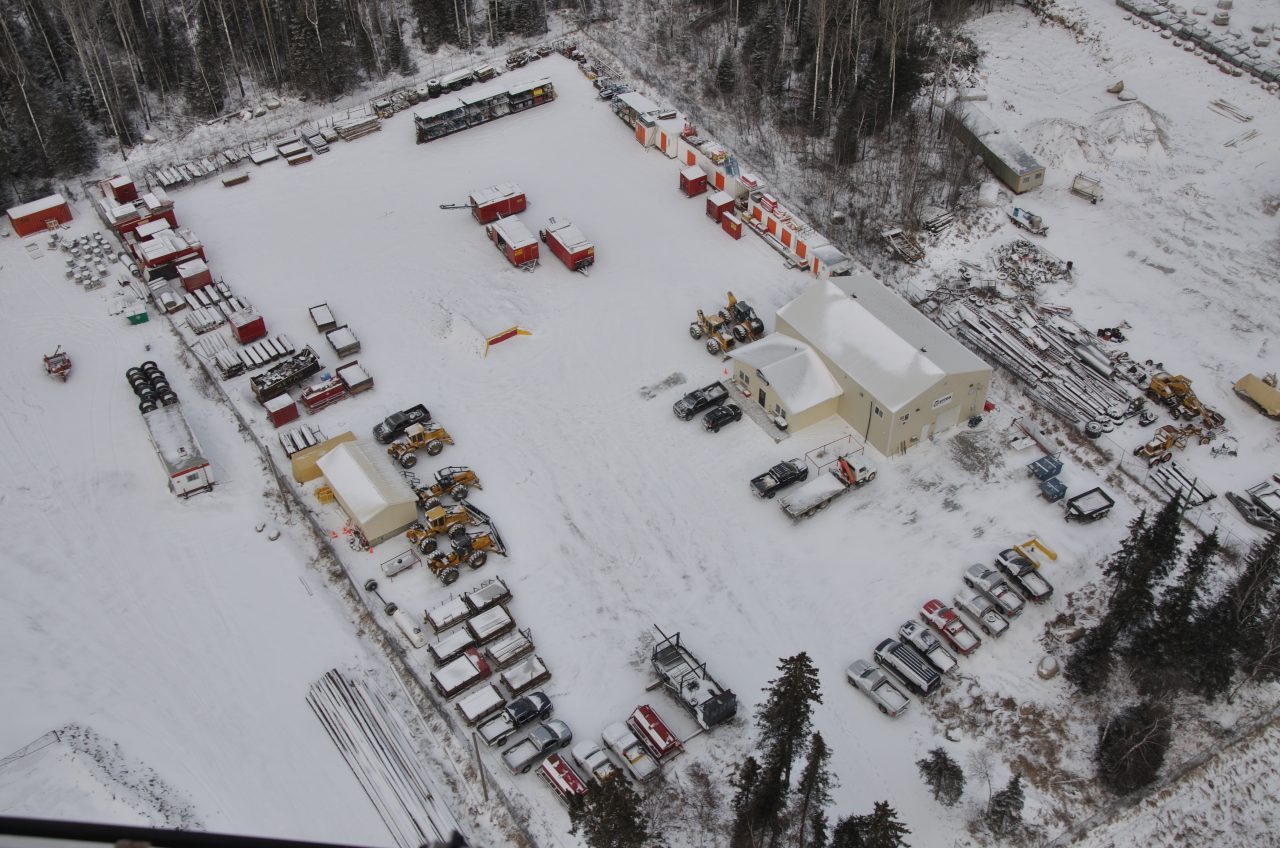 Red Lake Branch, Office & Shop
Hy-Tech over-performs and helps us keep costs down and keeps the safety and environmental record good. I would like to keep working with them.