Foreman
If you're a Foreman with experience leading high performing teams in the Diamond Drilling Industry and are interested in joining our dynamic team, apply now.

Overview
Reporting to the Operations Manager and Field Supervisor, the Foreman is responsible for safe production by providing leadership and direction to the site operations, by supervising, coaching and overseeing their team.    They are responsible to ensure that jobs are carried out using the correct procedures, methods and best practices to achieve safe, high quality, effective drilling at all times.  The Foreman uses strong relationship building, collaboration and communication skills to develop the field team and provides professional representation of Hy-Tech Drilling to clients, employees and suppliers at all times.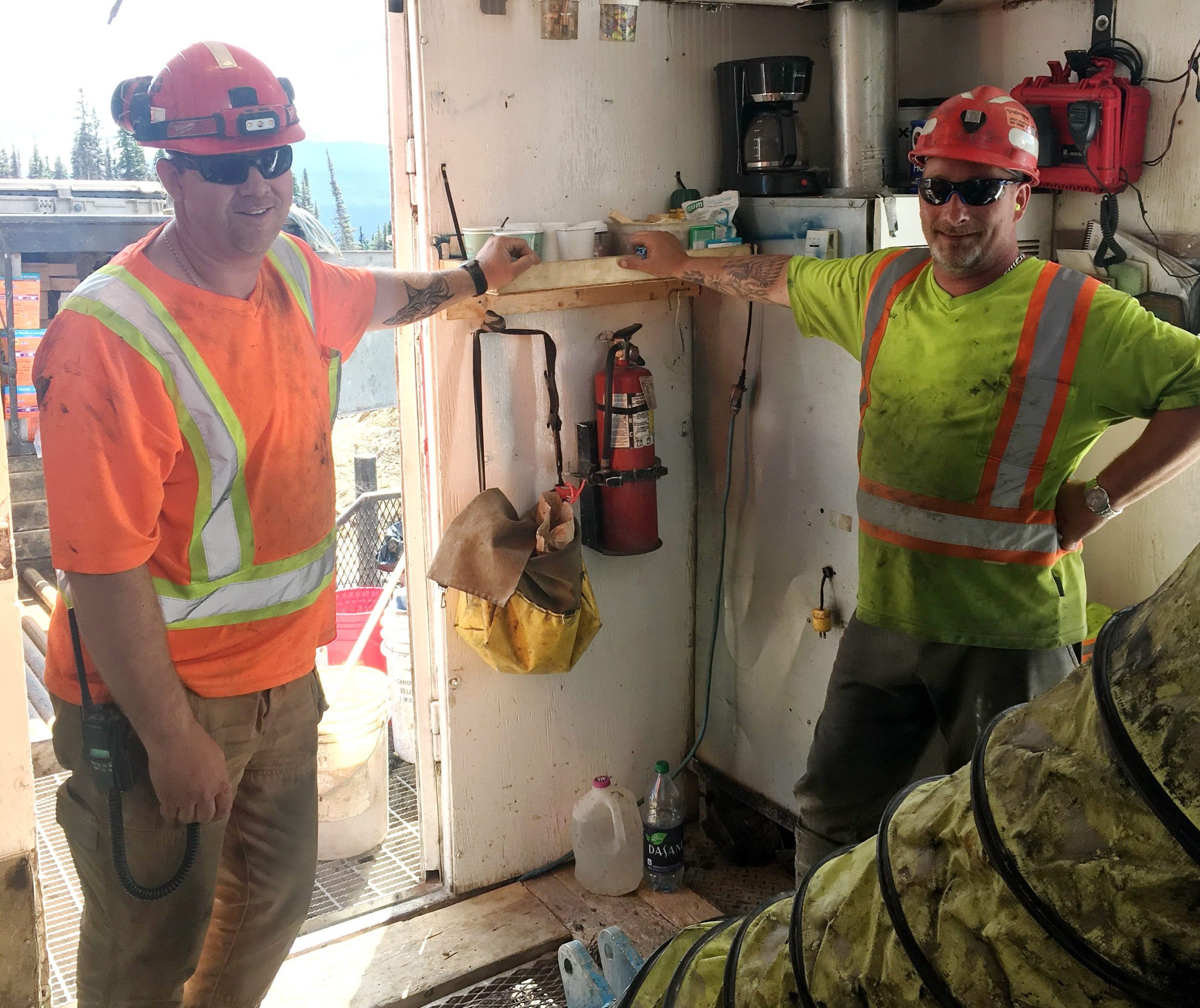 KEY RESPONSIBILITIES
Supervision – manages team performance by being a safety leader, setting expectations and quality standards, and trains/develops their crew to build a cohesive group of employees.
Safety- ensures the safety of their crew.
Environment – ensures the organization and cleanliness of the drill and drill site location.
Drilling Equipment – oversees the drill set-up, repair & maintenance, and safe operation of all drilling-related equipment.
Project Management – ensures the efficiency and completion of the contract requirements.
Communication – with the Geologist, the Field Crew, and the Operations Management Team on a daily basis.
REQUIRED QUALIFICATIONS
3 to 5 years of experience in the Diamond Drilling Industry as a Driller.
Strong mechanical aptitude.
Must have a valid Driver's Licence and must provide a current Driver's Abstract annually.
Must maintain a valid First Aid certificate.
Must maintain a clear Criminal Record Check (site specific requirement).
Must pass a Drug and Alcohol test
FOR MORE INFORMATION
Talk with our Scheduler/Recruiters:  250-847-9301 (ext. 5005)
We wish to thank all applicants for their interest and effort in applying for these positions; however, only candidates selected for interviews will be contacted.