Field Development
HANDS-ON TRAINING PROGRAMS ALONG WITH ONGOING FIELD TRAINING MEANS YOU CAN EXPECT TO DEVELOP CONTINUOUSLY.
Ask anyone who's worked with Hy-Tech, and they'll tell you our Foremen and Drillers are true experts in their field; there's a real focus on safety and they know their procedures and equipment. In addition to the Career Development offered to all of our employees, Field Crew are offered the following specific training and development opportunities:
Trade recognized certifications through the Mining Industry Human Resource Council (MiHR) and Ontario Common Core (OCC)
A dedicated training team that provides hands-on skills development in the field
Tools and assessments that have been developed by our training team to determine if you are ready for the next step in your career at Hy-Tech.
Driller's Helper Training Programs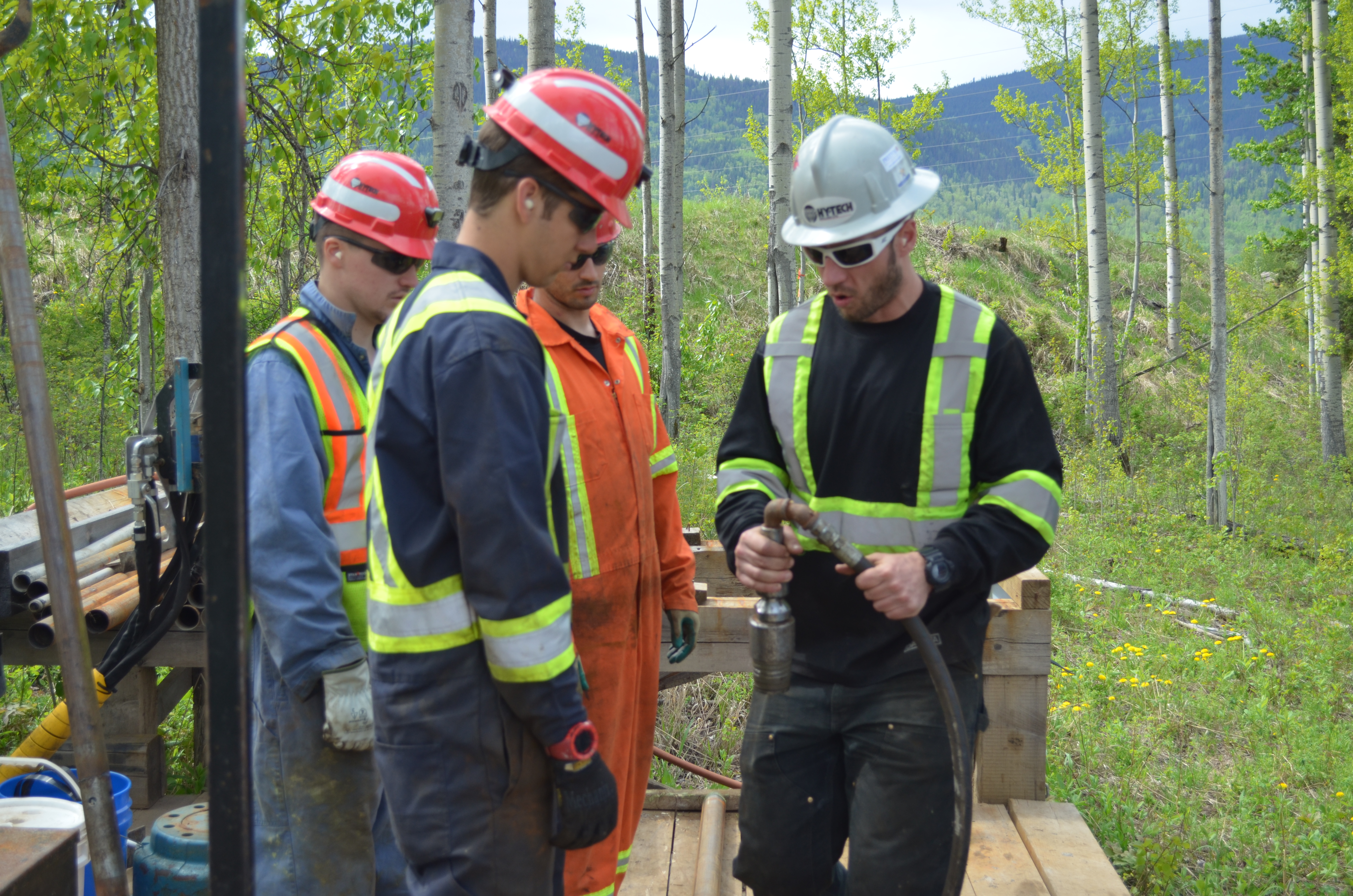 The Driller's Helper Training Program was created to introduce Driller's Helper roles, responsibilities and tasks to new recruits with no previous experience in the Diamond Drilling Industry.