Driller
OVERVIEW
Reporting to the Foreman, the Driller sets up and operates drilling equipment in a safe and efficient manner to maximize core recovery. Physical work involves assembling the drill components, servicing and maintaining hydraulic power packs, installing and maintaining waterlines and using all drill string components, and other related activities. Hy-Tech Drillers help to develop their Driller's Helpers, offering regular guidance and training. On a day-to-day basis, they have a range of operational responsibilities from inspecting drill rods to communicating with helicopter pilots.
Drillers are safety leaders – setting the standard for job sites, identifying hazards, and exemplifying safe operating procedures. In terms of maintenance, they complete checklists and inspections, notifying the Foreman of needed repairs. The Driller is responsible for ensuring all work is completed according to Hy-Tech procedures and safe work practices.
Hy-Tech is the green grass of the Diamond Drilling industry.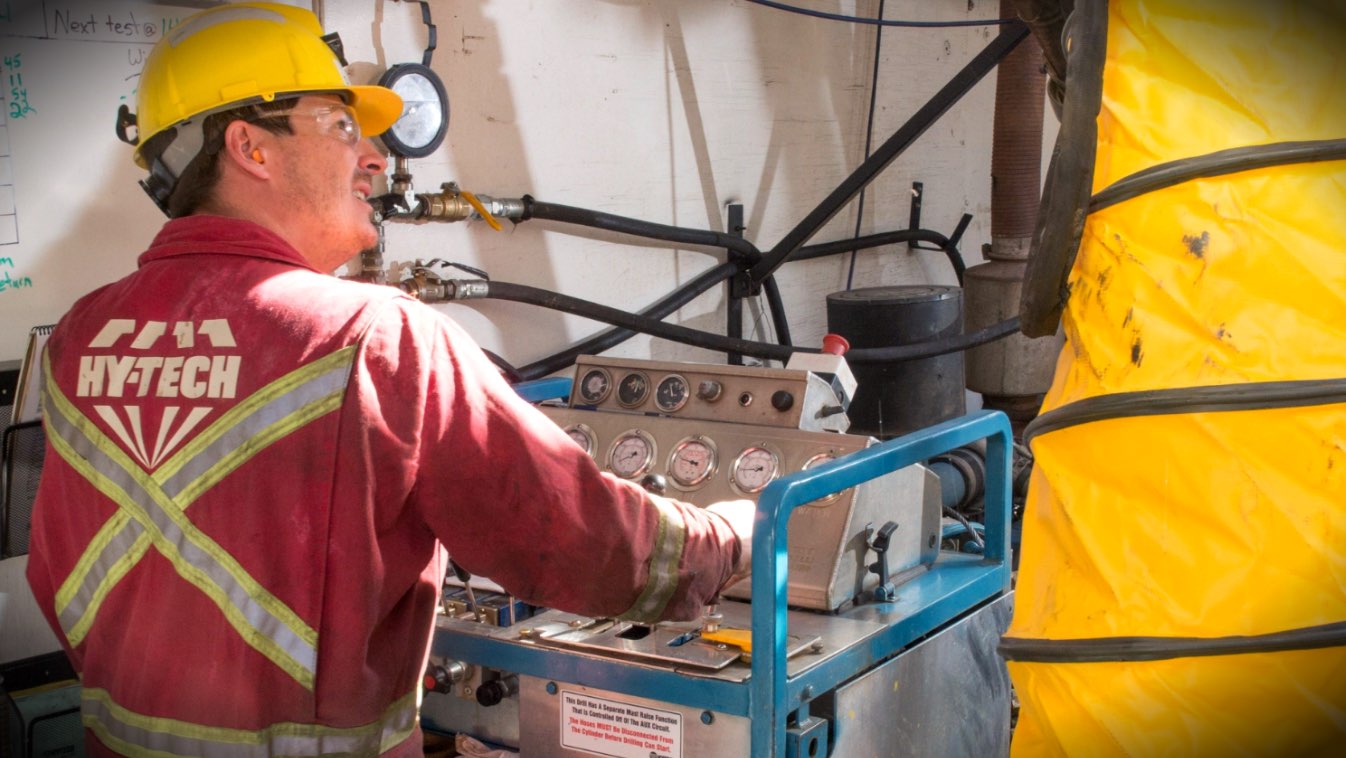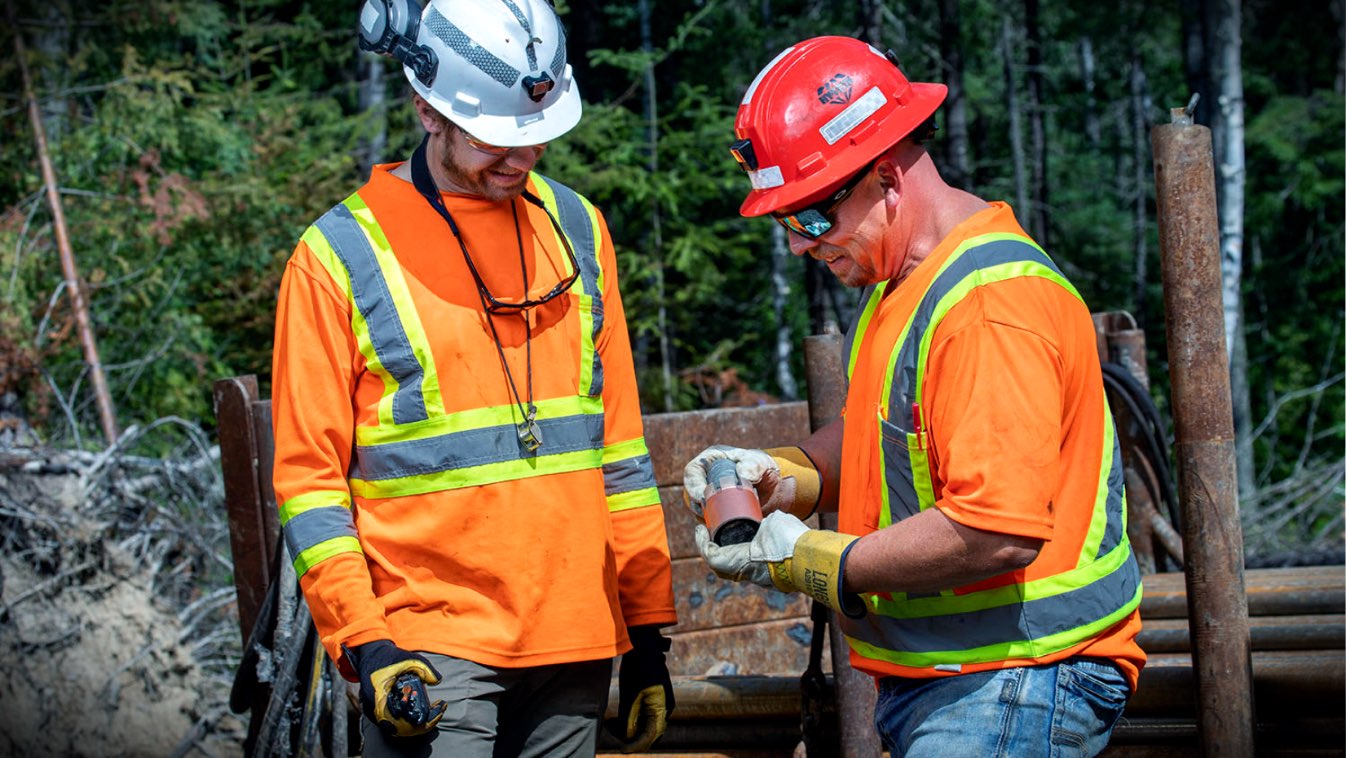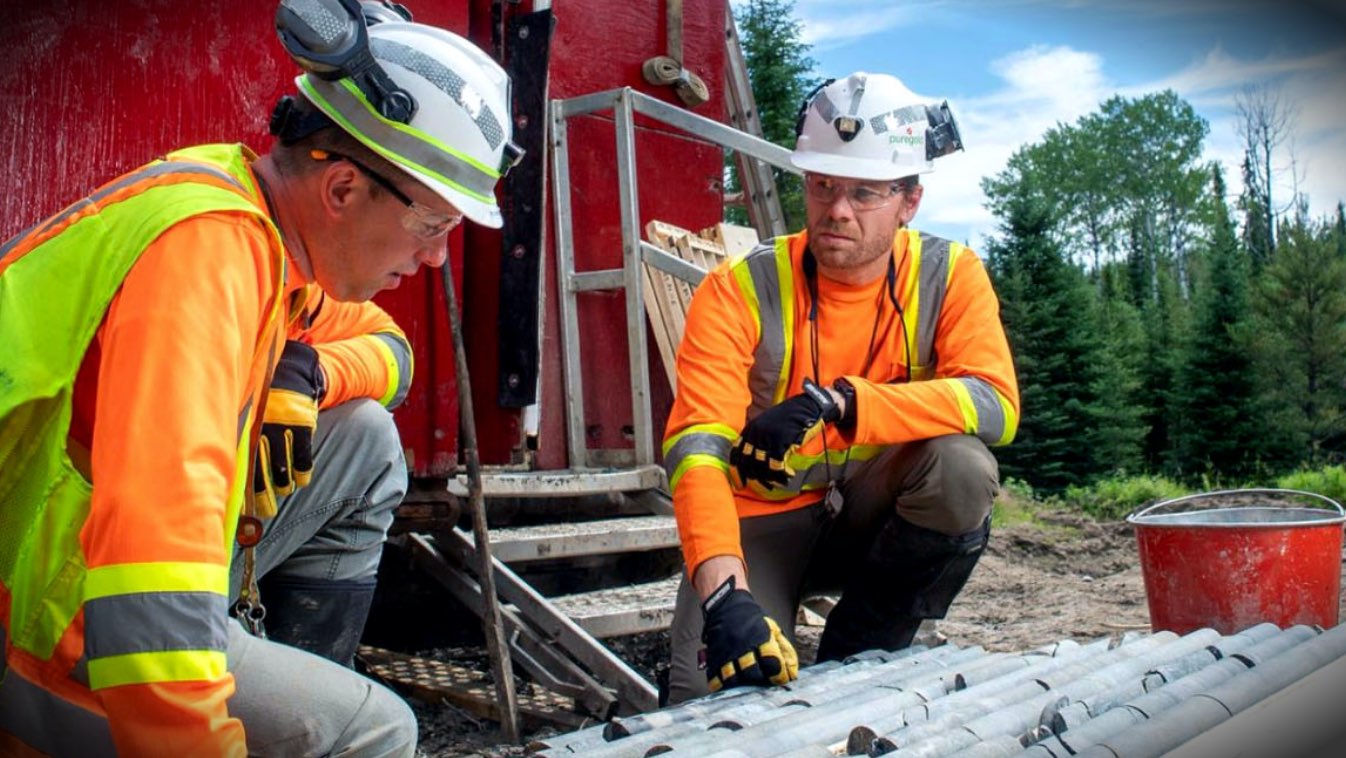 KEY RESPONSIBILITIES
Supervision – supervises the Driller's Helper by being a safety leader; sets expectations for safety and quality standards.
Safety – ensures the safety of themselves, their Driller's Helper and other crew on site.
Environment – Ensures the organization and cleanliness of the drill and drill site location.
Drilling Equipment – responsible for the set-up, repair & maintenance, and safe operation of all drilling-related equipment.
Communication – with the Foreman and Geologist on a daily basis.
REQUIRED QUALIFICATIONS
Have direct Diamond Drilling experience; minimum 2 years drilling
Have a valid Driver's Licence and must provide a current Driver's Abstract annually.
Pass a Drug and Alcohol Test.
Maintain a clear Criminal Record Check (site specific requirement).
Hold a valid First Aid certificate (not required to be eligible to apply).

BC Residents: Standard First Aid with CPR/AED Level C & Transportation Endorsement.
Non-BC Residents: Standard First Aid with CPR/AED Level C.
Paid pre-arranged travel, accommodations and meals provided for domestic operations.
Earn an average of $300 per day in metre bonuses. 50% meter bonus paid each paycheck, and 50% paid in a lump sum at year end as a retention bonus.
100% employer paid benefits including healthcare, dental, vision care, and RRSP matching extending to international operations.
CAREER DEVELOPMENT
Ask anyone who's worked with Hy-Tech, and they'll tell you our Foremen and Drillers are true experts in their field; there's a real focus on safety and they know their procedures and equipment. In addition to the Career Development offered to all of our employees, Field Crew are offered the following specific training and development opportunities:
Trade recognized certifications through the Mining Industry Human Resource Council (MiHR) and Ontario Common Core (OCC)
A dedicated training team that provides hands-on skills development in the field.
Tools and assessments that have been developed by our training team to determine if you are ready for the next step in your career at Hy-Tech.
FOR MORE INFORMATION
Talk with our Recruiters:  250-847-9301 (ext. 5005)
We wish to thank all applicants for their interest and effort in applying for these positions; however, only candidates selected for interviews will be contacted.